The easy way into your new home
Many of us dream of owning a new home but it can be a real challenge to get there. Finding a suitable section can be hard work, but we're here to help.
At Simon Penn Building we're always on the lookout for great sections in desirable locations. We have a great range of architecturally designed plans or alternatively we can work with you to create a plan tailored specifically to you and your wishes.
---
Bastia Ave Packages - Concept Plan Below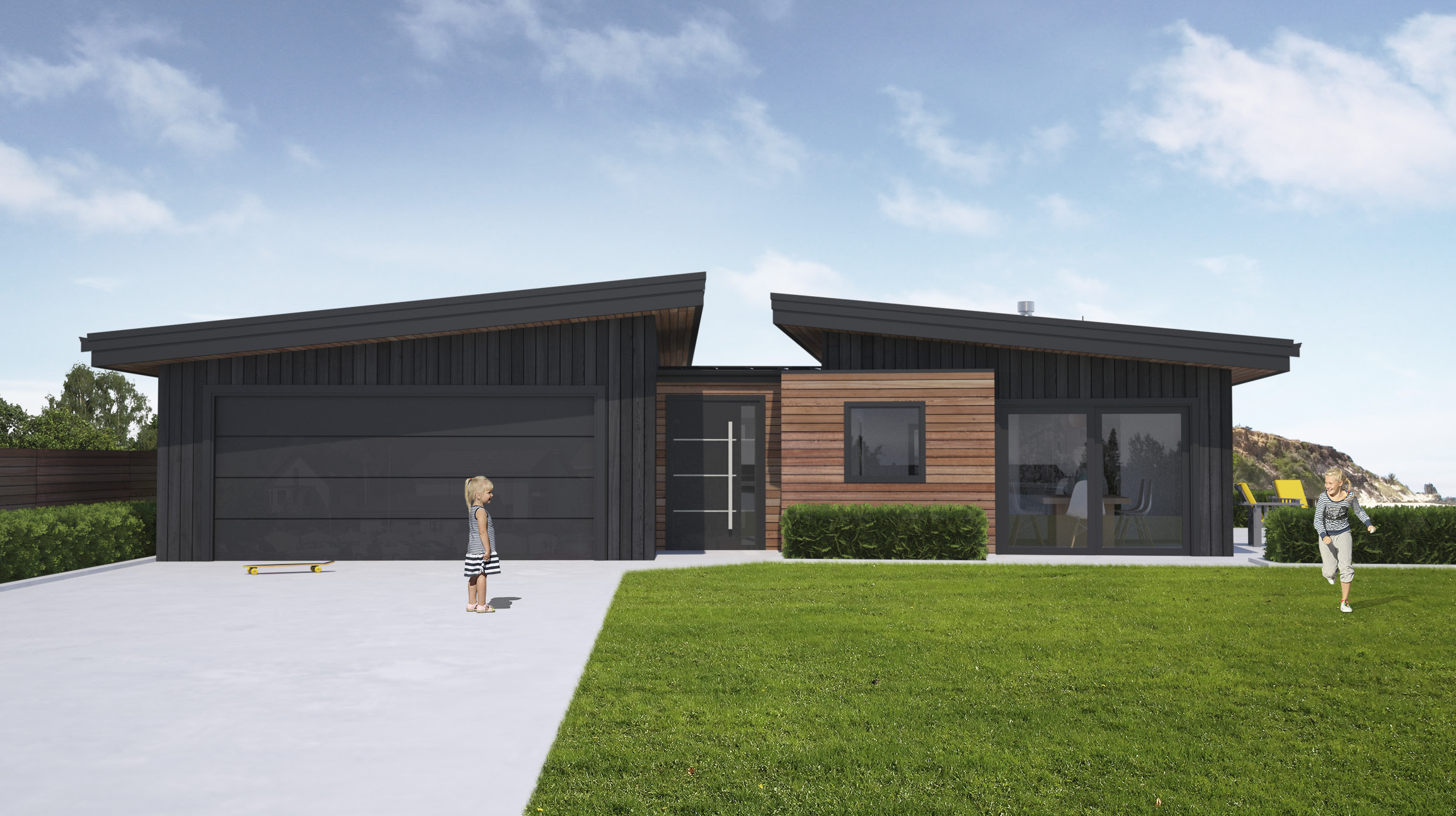 Tucked away at the top of desirable Bastia Hill are two north-facing rear sections ready for your new home to take shape. We can work together to design a home uniquely tailored to fit your lifestyle and budget. To arrange a site visit, talk to us today.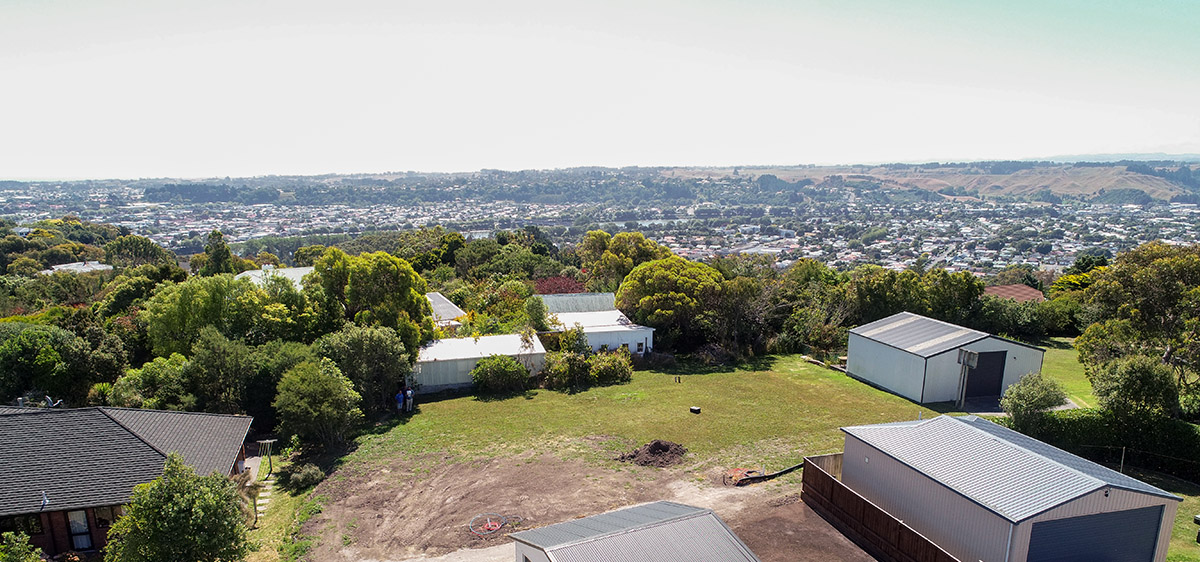 Video footage taken from 4.3m elevation, the approximate viewing height on the first floor of the proposed plans.
Concept House Plans
Two main wings provide the basic layout of this home. The bedroom wing is longer and provides the perfect shelter and privacy to the outdoor living and lawn space.
You can choose from our great range of architectural plans or, alternatively, we can work with you to tailor a plan specifically suited to you.
Concept House Details
Floor Area: 186m²
If you'd like to learn more about this house & land package opportunity, please: