The easy way into your new home
Many of us dream of owning a new home but it can be a real challenge to get there. Finding a suitable section can be hard work, but we're here to help with house & land packages available now in Whanganui.
At Simon Penn Building we're always on the lookout for great sections in desirable locations.  We have a wide range of architecturally designed plans or alternatively we can work with you to create a plan tailored specifically to you and your wishes.
---
Bastia Ave Whanganui House & Land Packages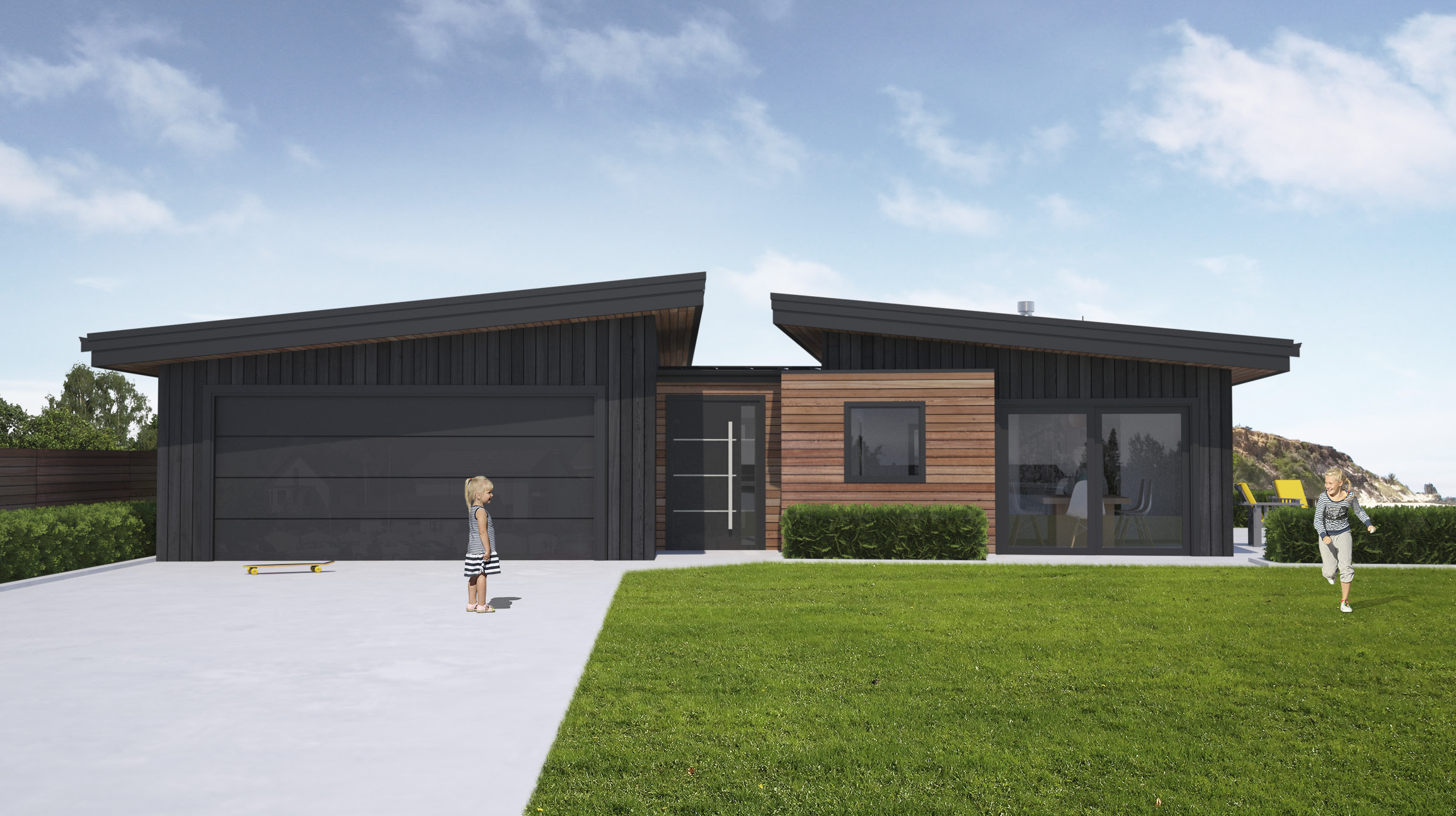 Tucked away at the top of desirable Bastia Hill, Whanganui, are two north-facing rear sections ready for your new home to take shape.
Plans for a pair of modern, two level family homes that make the most of these elevated sections have already been prepared, or you can browse our plans range and choose the style of home that you love the most.
We can work together to design a home uniquely tailored to fit your lifestyle and budget. To arrange a site visit, talk to us today.